Portsmouth Arts Guild
Art in Bloom Trip
to the Boston Museum of Fine Arts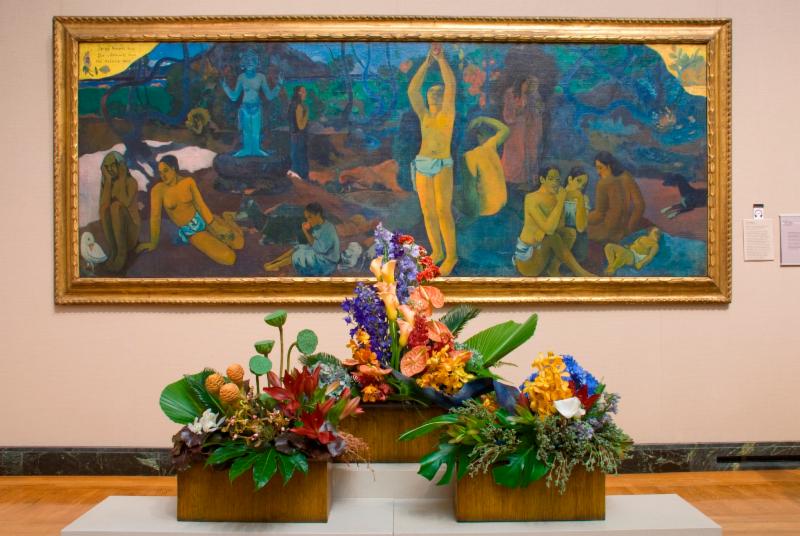 Monday, April 29th
Leave Portsmouth Arts Guild at 9:30 p.m. and return by 6 p.m.
$60/$50 Guild members/Non-Members (not including $23 admission to Art in Bloom, free to MFA members)
Join us on our annual trip to Art in Bloom to discover how floral designers interpret works of art throughout the Museum.
You will also have the opportunity to see "Frida Kahlo and Arte Popular" and "Toulouse-Lautrec and the Stars of Paris". To register please send your check to PAG Workshops, PO Box 1181, Bristol, RI 02809 with your name and email or phone # and name of trip. For more information contact Ronnie Newman 401-486-2824 ronnielovesparis@gmail.com.
Please plan to be at the Guild Gallery by 9 for prompt departure at 9:30.
*********************************************
Words Inspire Images Art Show
April 12 – May 13
***************************************************************

A full list of our Spring Arts Education classes available here
---
 \